I'm so excited to introduce the new Center City Planting site!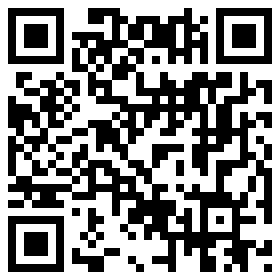 I'm excited because I'm convinced that the team that God brings together to plant Citylight Baptist Church will be blessed with a unique vantage point. We are going to have a front row seat– watching God work in an amazing way!
Over the coming years we will see churches established locally, regionally, nationally, and globally!
Go to www.centercityplanting.info and see the beginning.